Mindfulness-Based Stress Reduction (MBSR)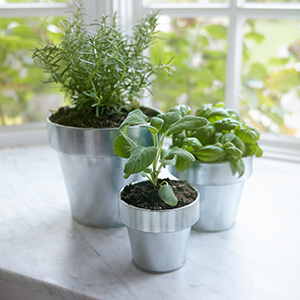 Audio Files
To help you remember what you have learned we are providing you with audio recordings, broken into smaller segments, of the different parts of MBSR. Feel free to review them as often as you would like.
---
How to schedule an appointment in Complementary Medicine
To make an appointment, please call 844-800-0788.