Mindfulness-Based Stress Reduction (MBSR)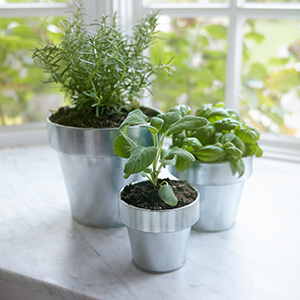 Course goals:

To improve participants' ability to cope with the physical and psychological symptoms associated with chronic illness, chronic pain, anxiety, depression, and stress-related conditions, and to decrease the frequency and length of medical office visits for issues related to stressful life situations, grieving, coping, and self-care skills.
Core skills:
Insight into underlying attitudes and unskillful thought patterns

Understanding of attitudes, states of mind, and reactive tendencies

Observance of pleasant and unpleasant feelings

Mindfulness of daily activities

Breath awareness

Relaxation training

Mindful movement (yoga, tai chi, or chi gong)

Communication and assertion skills

Mindful time management
Audio Files
To help you remember what you have learned we are providing you with audio recordings, broken into smaller segments, of the different parts of MBSR. Feel free to review them as often as you would like.
---
How to schedule an appointment in Complementary Medicine
To make an appointment, please call the Kaiser Permanente Center for Complementary Medicine at 844-800-0788. The Kaiser Permanente Center for Complementary Medicine is open to everyone. You do not have to be a Kaiser Permanente member to come to our facilities and receive chiropractic, acupuncture, or massage treatment. Whether you are a member or nonmember, you will receive the same high-quality care.
Our hours are Monday through Friday, 9 a.m. through 5:30 p.m. Our Lakewood, Midtown,and Westminster Medical Offices are also open Saturday from 9 a.m. to 1 p.m.