Mindfulness-Based Stress Reduction (MBSR)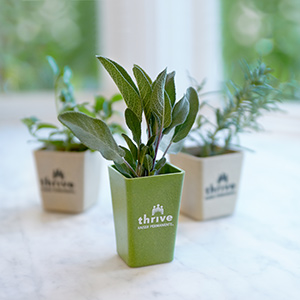 Mindfulness-Based Stress Reduction (MBSR) is an eight-week group intervention combining meditation techniques with psychoeducation in order to improve your capacity to cope with stress, reduce physical and psychological symptoms, and maximize your ability to thrive through all of life's circumstances. Intensive training in mindfulness practices enables participants to look deeply into their own hearts and minds, where they find both the causes of their suffering and the possibility to choose greater happiness whether or not their actual physical circumstances change.
The practice of insight meditation is at the heart of the MBSR course and facilitates the cultivation of mindfulness (nonjudgmental moment-to-moment awareness). Insight meditation is taught through formal and informal practices, extensive homework, and an all-day silent retreat.
After participating in the MBSR program, many class members report considerable improvement in multiple physical and psychological symptoms. A significant number also describe-often with surprise-their lives expanding in positive ways, such as finding freedom from old problems and engaging current challenges with creativity and courage.
How to schedule an appointment in Complementary Medicine
To make an appointment, please call 844-800-0788.