Do I need to be a Kaiser Permanente member to receive chiropractic services?
The Kaiser Permanente Center for Complementary Medicine is open to everyone. You do not have to be a Kaiser Permanente member to come to our facilities and receive chiropractic or acupuncture treatment. Whether you are a member or nonmember, you will receive the same high-quality care.
Do I need a referral from my primary care physician?
No. You may contact the Center for Complementary Medicine directly to learn more about the services provided or to book an appointment.
What is chiropractic?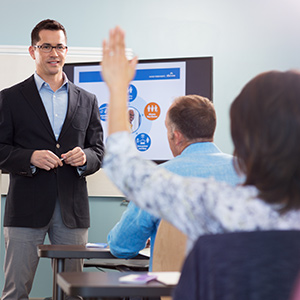 Chiropractic is a health care professional that focuses on the relatioship betweenthe body's structure (mainly the spine) and its functioning. For more information about chiropractic and what conditions can be treated, please click here.
How many adjustments will I need?
Your provider will discuss your condition with you and recommend a treatment plan.
How to schedule an appointment
To make an appointment, please call 844-800-0788.